Trusted Since 1937
Sales & Purchase of
Food Processing Equipment

Featured Products
We have extensive contacts around North America and our inventory is always changing and expanding. Check out some of our featured items.

Get an Appraisal
Our experienced team of professionals provides full appraisals on a wide variety of commercial, industrial, and personal assets from food processing industries.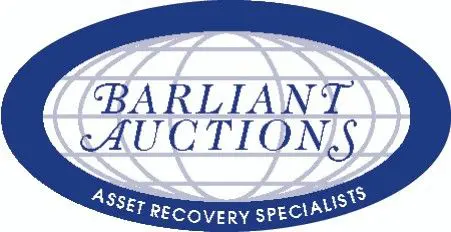 Visit Our Auction Web Site
Barliant's sister company, Barliant Auctions, is a full-service general appraisal, auction, and asset-recovery firm servicing industrial clients from food processing industries.