Maximize Your Returns
With Personalized Strategies
Barliant & Company are buyers of used food processing equipment. For decades the Barliant name has been synonymous with ethical and orderly liquidation sales of commercial and industrial assets. For over 85 years, we have been the leader and innovator in the purchase and sale of used equipment for the food processing industry. If you are looking to sell idle assets — from single pieces to entire plants — we can step in and assist you. Our organization is structured to act quickly and to provide complete service in virtually any situation.
If you are unsure of the best way to proceed in your given circumstances, we can also step in and work confidentially with you to formulate the best possible strategy to maximize your return. Give our experienced team a call or email today and see why we have been trusted since 1937.

Featured Products
We have extensive contacts around North America and our inventory is always changing and expanding. Check out some of our featured items.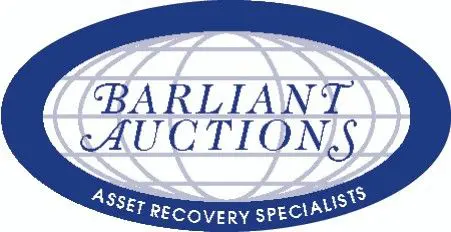 Visit Our Auction Web Site
Barliant's sister company, Barliant Auctions, is a full-service general appraisal, auction, and asset-recovery firm servicing industrial clients from many different industries.
Got Surplus Equipment?
Send us details on your surplus food processing equipment.
Fill out the information below and we will be in touch with you shortly.